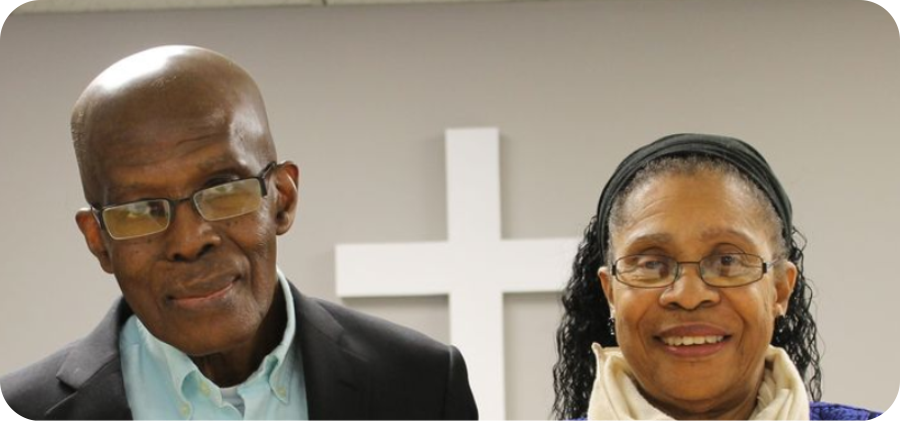 Rev. Fitzarthur & Ivylin
Higgins
Founder
We accepted the Lord Jesus Christ in our lives when we were teenagers.
We have been called out to the Ministry of God since 1999.
We studied with Oral Roberts University, Crenshaw Christian Center(Dr. Fredrick Price), Mark Barclay Ministry. We were Ordained by OBFF (now Ministers Network Canada) as ordained Minister and Clergy of Ontario 
Pastor Fitz is the Founder of Increasing Faith Fellowship. It was established in 2012.