IFF was established in 2012. We are excited about the work of the Holy Spirit in the earth and we teach the rightly divided Word of Truth. We totally dependent on the Holy Spirit to lead us and direct us. People of all nationalities are welcome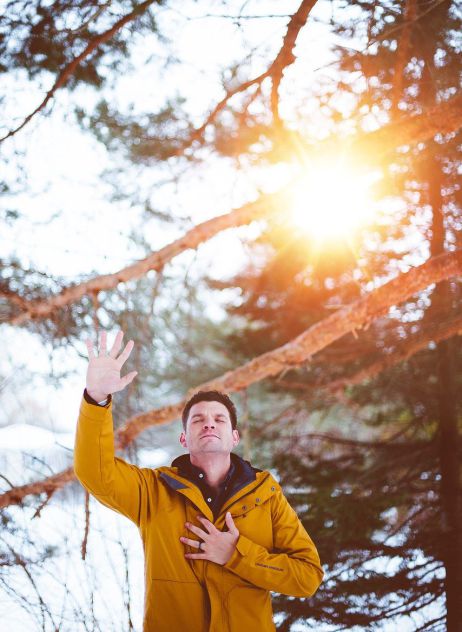 Join us on Sunday morning, or to our Bible studies twice a week, or to our ladies' or men's ministry. Click on the Link for more details.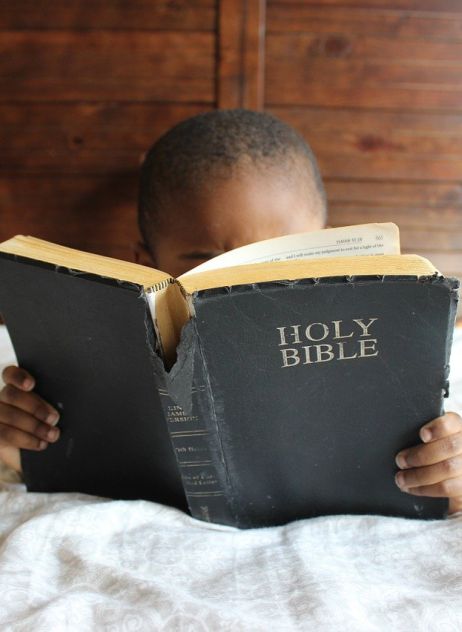 We believe in the Word of God revealed in the Bible, by clicking on this link you will read more in detail our Christian belief.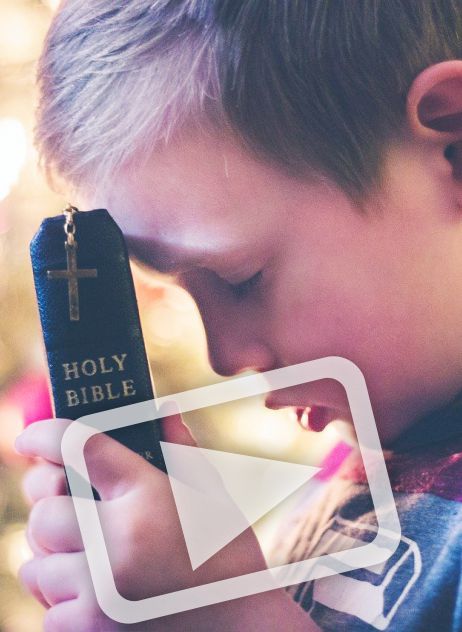 Every Sunday we go Live on Facebook, by clicking on this Link you will be taken to all the videos we have saved on Facebook.